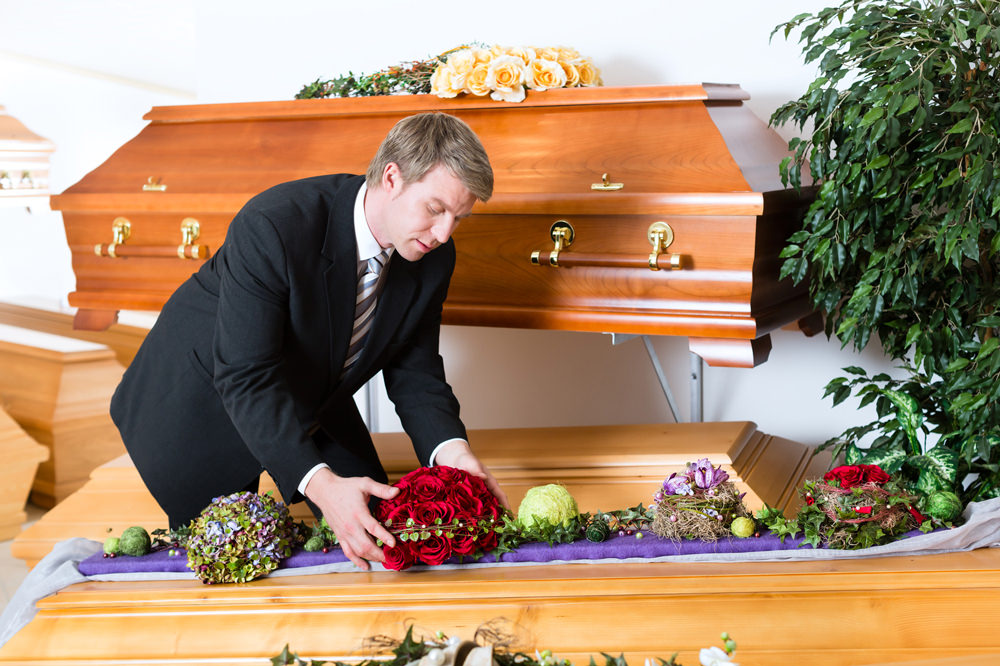 Welcome
In bereavement, it is particularly important to have a reliable partner at your side. We know about the emotional stressful situation for members and survivors.
So we take care of all pending formalities and take over at the request of the organization funeral service – from the flower arrangements to the mediation of a funeral orator or priest. Of course, we take a lot of time for a detailed and trustful consultation. We support you in the resulting decisions and advise you with our years of experience and expertise.
Trust us – our job is to help you.