Bestattungshaus Günther Göttingen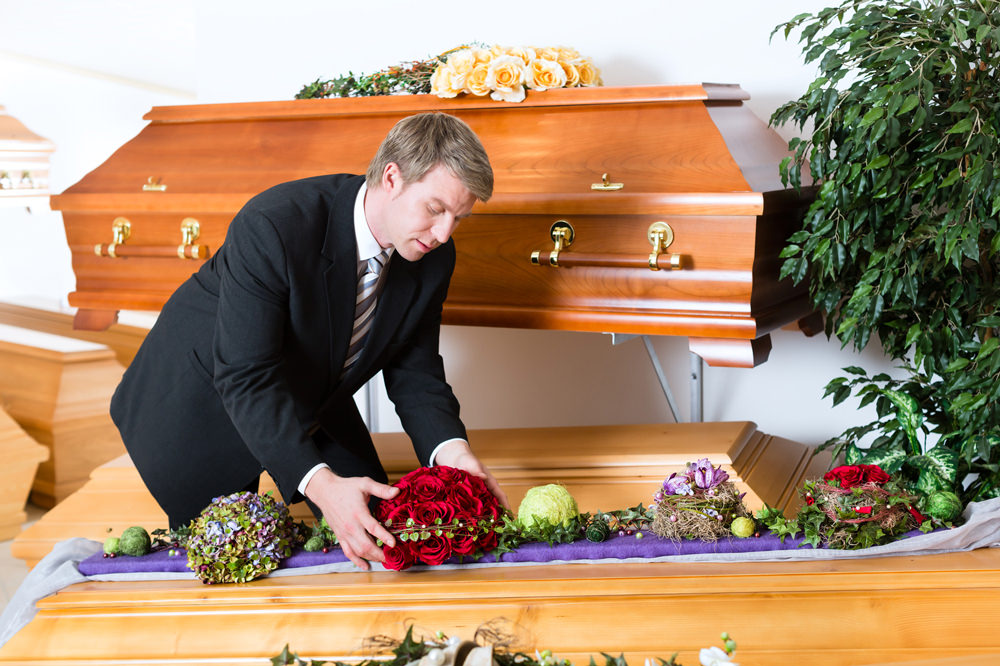 Pfalz-Grona-Breite 86, 37081 Göttingen
Our extensive experience allows us a competent and reliable support of the bereaved in deaths.
In the area of personal pension, we can offer an objective and professional advice in this context. Of course we are at your disposal for all questions in a personal conversation. When a death occurs, the pain of losing a loved one complicates mostly clear thoughts. Just then there is to do a myriad of paperwork and tasks.
Here we are supportive and advisory role. We are your serious and reliable partner who is familiar with all the formalities of a funeral and you can then relieve it.
Trust in this difficult situation for you our reliable and competent advice.
Your Bestattungshaus Günther